Choose your interested datasets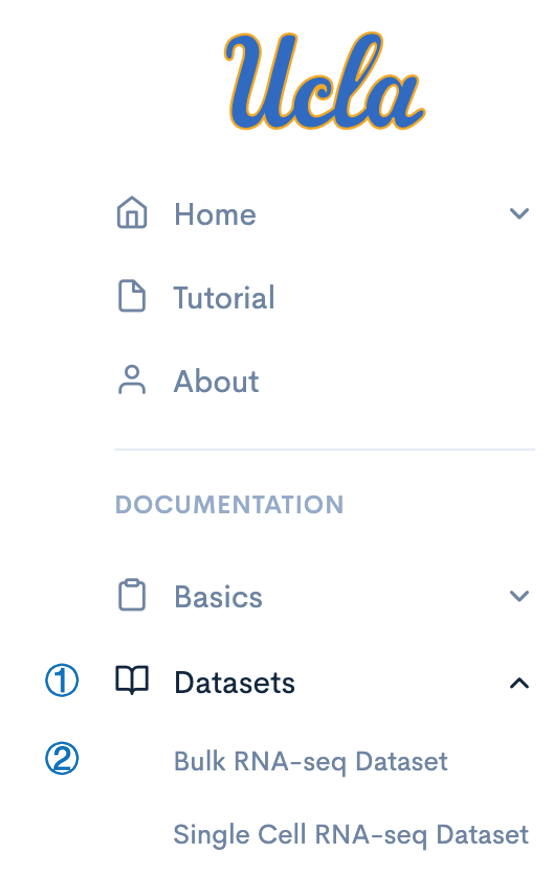 You can firstly click the "datasets" button to span the dropdown for choice.
You can then choose your interested dataset for visulization by cliking on the corrsponding button.
You can also enter the dataset interface by directly clicking on the "explore" button at the front page.